Metashape Limited is an architectural practice established in 2019 with offices in both UK and Europe. We take a creative approach to each of our projects to achieve unique, well-crafted, socially responsible and sustainable design solutions. Through our work we give rise to and celebrate craft in order to bring about an architecture with its own identity whilst sitting in harmony with the local context. We embrace a collaborative design process from the early stages to allow our highly skilled team to create innovative and contemporary buildings with our clients. 
Our services cover all RIBA Stages to bring about the realisation of a project. These services include not only architecture, but urban planning and interior design, from concept to completion.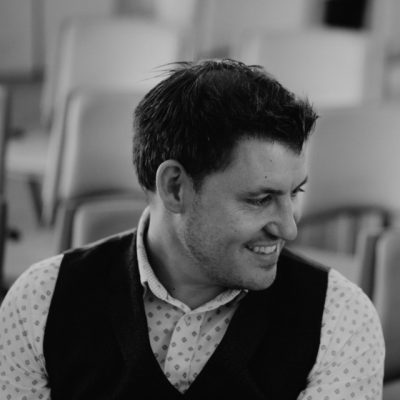 Prior to setting up Metashape Architects, Ian spent the majority of his career working at a commercial architectural practice. In 2004, he helped to establish a central London office and was responsible for leading a team of Architects and looking after residential sector clients.
Ian is an experienced delivery and design Architect, specialising in creative architectural and urban design solutions within challenging sites whilst responding to the client brief. Ian has a wealth of experience running projects on site under Design & Build and Traditional forms of Contract. He is adept as chairing Design Team meetings, working with Local Authority departments, and presenting at Planning Committees.
Ian has worked on multiple residential schemes over the 15 years since being qualified. The range of projects includes private and affordable housing, mews houses, mixed-use apartment schemes, hostels for the homeless for charities, and housing schemes for both private developers and housing associations.
Education projects include nursery, primary and secondary schools, HE and community sector work where each project combine innovative design solutions with a comprehensive understanding of budgetary constraints to meet the needs of the end user.
Debbie is an experienced Project Architect with an MPhil in Environmental Design in Architecture from the University of Cambridge, a Diploma in Architecture with Distinction and 12 years work experience in both the UK and Germany. Debbie has extensive experience in the residential & sports sector and in sustainable design. She has worked alongside both developers and contractors and is
responsible for the day-to-day running of projects. 
Throughout her work experience, she has been involved in a number of innovative projects, including the investigation of the latest environmental technologies to achieve an 80% carbon reduction of a Grade II listed Georgian property, part of the Grosvenor Estate portfolio. She was also part of several award winning competition teams, including the University of Nottingham Sports Centre, the Brierfield Mills Masterplan in Lancashire, a mixed-use development at Alexanderplatz in Berlin and the Office for Urban Development and Environment in Hamburg. 
Debbie has worked for a number of outstanding design practices that include Page/Park Architects, Sauerbruch Hutton Architects, David Morley Architects and DLA Architecture.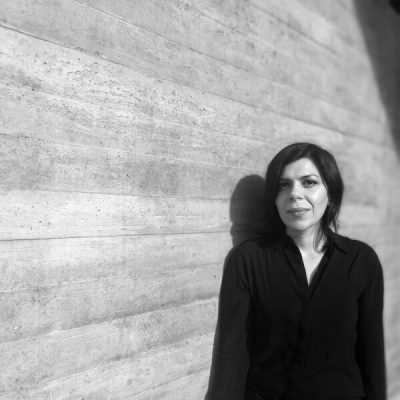 BA(Hons) DipArch MPhil Cantab ARB